I understand that life gets busy and from someone who has moved with kids, and without kids, I understand what it takes and that is why my mission is to educate, simplify the process and to make you a real estate fan. Some of my favorite things are: holistic/natural health, outdoorsy stuff, reading actual books, yoga, interior home décor, and exploring new places to visit. I love our country the United States of America and our flag. I enjoy making friends with similar interests or to break up the monotony and go somewhere different!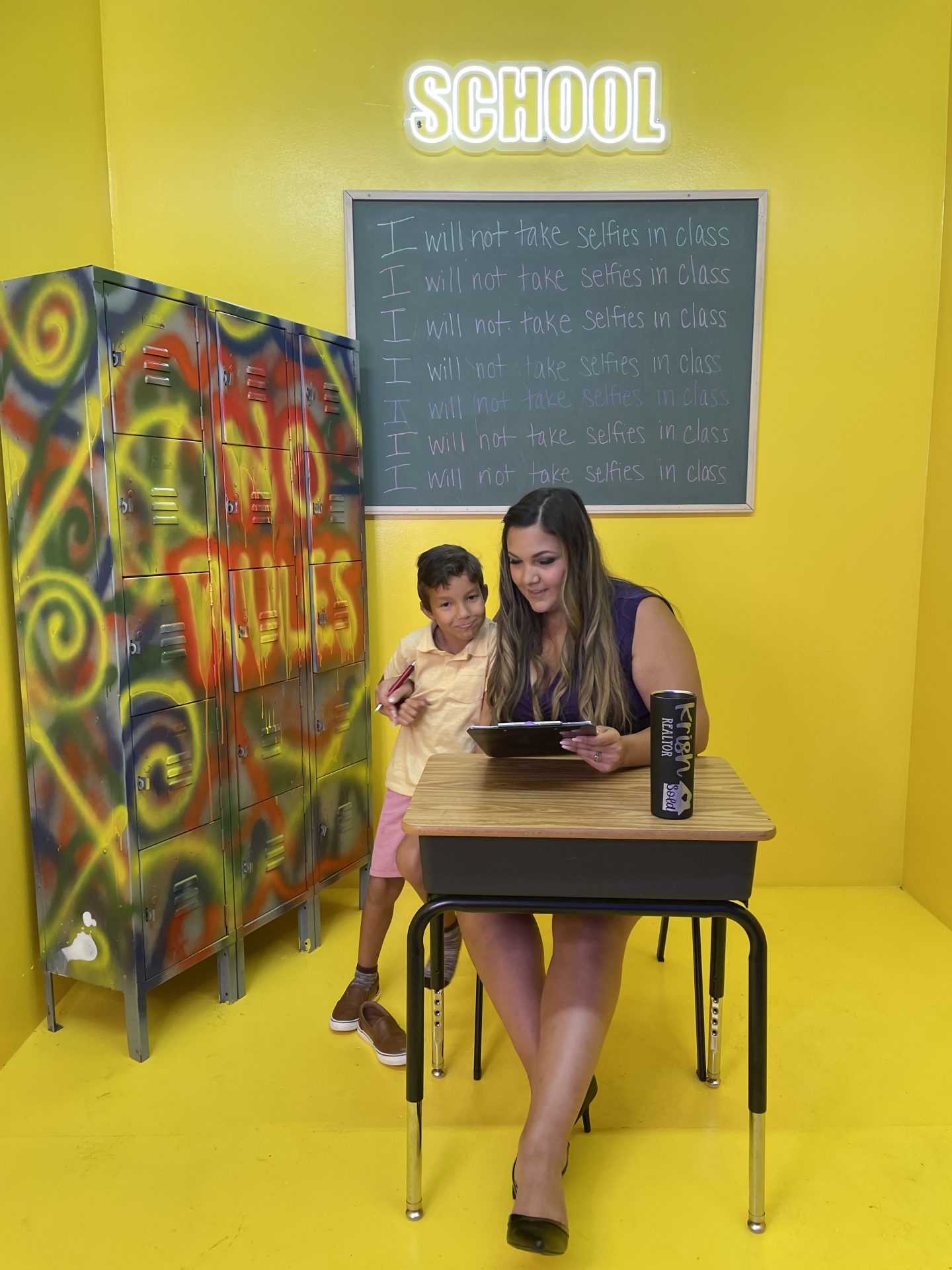 Recent

Testimonials

Read the kind words and reviews of Krish D'Errico's recent clients:
I had the pleasure of meeting Krish when I wanted to sell my house I wanted a market analysis so without hesitation she made an appointment. I already had another realtor come the day before who we thought was very good we actually were going to hire him but when Krish came with her presentation we hired her. She was caring about our feelings and always kept in touch just a phone call away. We were so lucky to have her she always eased any stress which was not much. I would recommend Krish to anyone buying or selling. She cares

Krish worked with us to sell our home of ten years. We had multiple offers with only one day on the market. Krish's expertise on our neighborhood of Greater Pines and her research helped us not only getting the house ready for sale but pricing it right as well. She always responded quickly to help us deal with the logistics of the sale and the stress of literally having no place to go yet when we accepted an offer. We would recommend Krish highly to all home sellers in the Clermont FL area.

"I can't say enough about Krish. She truly cares and worked hard to negotiate a couple things that came up. She saved us a lot of money in the end -- we didn't think we could get that much off of the house but Krish did. So happy to be in our new home and very excited for what the future holds. I highly recommend her to get you a good deal, yes she will actually work hard for what you want and she knows construction and repairs too. Very helpful."

It was a pleasure to work with Krish. Easy going but self assured, while at the same time very sweet. Young but very knowledgeable of all aspects of the trade. Diligent and always eager to help. I have no complains.
Follow us on