The Reserve at Minneola is a community located right off Hancock Road in Minneola Florida 34715. It comprises of single-family units. 
It first started in April of 2016 when the first home sold. Since 2016 prices have been on the rise in this beautiful community. 
Prices start at $290,000 and may go as high as $550,000. You can choose from 1,704 square feet of heated living space up to 4,638 square feet of heated living space.

Average Home values in The Reserve at Minneola Neighborhood
3 bedroom Homes: $271,660
|
4 bedroom Homes: $310,250
|
5 bedroom Homes: $326,507
What's To Love About Reserve at Minneola | Minneola, FL
The Reserve at Minneola is close to local shopping, dining and entertainment. The community is right off of North Hancock Rd and ½ mile drive to the Minneola turnpike Exit. The amenities include two large community pool and cabana areas. It is also adjacent to the ballpark --the Minneola Athletic Complex. One of the best things about the Reserve at Minneola neighborhood is the easy access to the turnpike entrance and minutes to Clermont shopping and restaurants.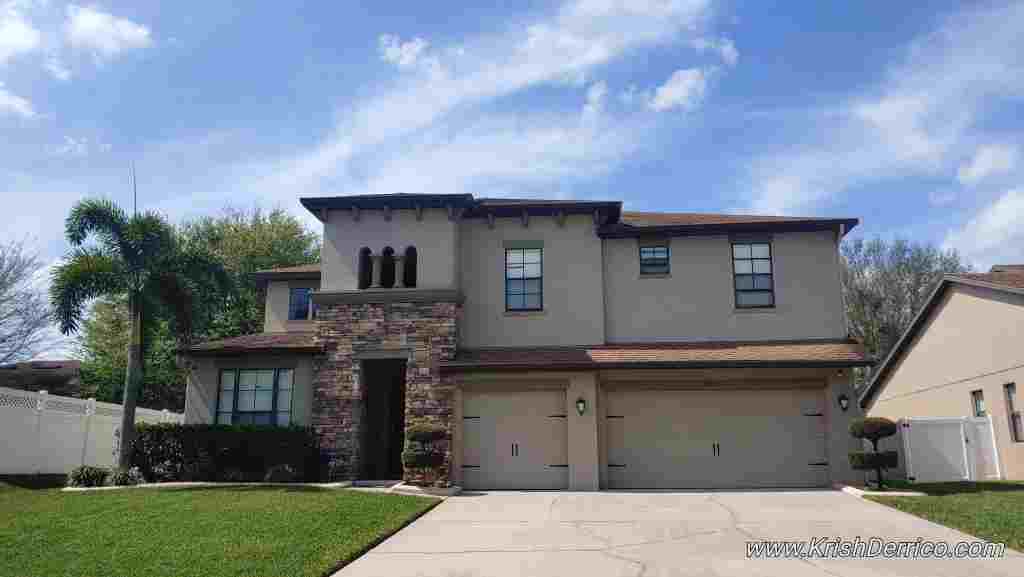 Property For Sale in The Reserve at Minneola, Minneola Fl