Closing Day on A House – What You Should Know To Keep Your Sanity
So it's closing day on a house and you are a normal human being who wants to know what to expect.  Maybe you need some closing day tips and want to know what happens on closing day for the buyer. In a nutshell its the official day you become a home owner. Let us rejoice in this momentous occasion! Here you are at the closing table and you should be patting yourself on the back for a job well done.
What Happens on Closing Day for the Buyer
At your designated closing location, which is usually a title company's office. You can expect to walk into a small conference room like setting and the title company's closer will be there for you to start signing an endless amount of documents. Okay it's not endless but we sure do hope you don't catch carpal tunnel syndrome after this.
In all seriousness, the title company's closer will do their best to make you feel as comfortable as possible and answer any questions that you may have. Most of the documents are financing documents. You can expect to sign the final closing statement which you received a preliminary closing statement a couple days before closing to review. You can expect your real estate agent and lender to be at closing. The sellers of the home will not be there. Each party (the buyer and seller) closes separately at different times during the day. Sometimes the seller will close the day before since the seller always closes first.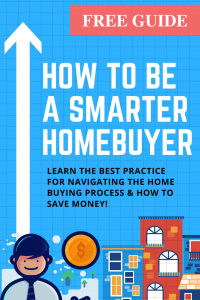 What To bring to Closing On A House
All you have to bring is a photo license and yourself.
WATCH FULL VIDEO VERSION HERE:
Closing on a House Problems
I discuss the problems that can arise in my video "What Happens the Week Before Closing on A House"
Closing Day Tips
It might feel like there's still so much to do, after all you have a big move after the closing. The important thing to note is to get organized and follow the closing on a house checklist get your free copy here.
Congratulations to the Be happy that you got to the closing table and now it's time to focus on your move.
---
Suggested Read:
---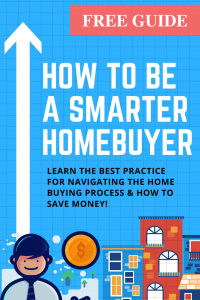 Connect With Us
In conclusion, whether you are buying a home, selling a home, thinking of moving to the Orlando Area or just browsing, make sure you get the latest market updates, tips on selling, moving hacks and so much more by following Krish on YouTube, Pinterest, Facebook, and Instagram.