Why move to Davenport, FL? Davenport, Florida is a growing community located just a short drive from Orlando. In recent years, the town has become increasingly popular and here are several reasons why. Whether starting a family or looking for a great place to retire, Davenport has a lot to offer people at all stages of life. We will cover why so many people want to move to Davenport.
Why Move to Davenport, Florida?
Amazing Weather
You can't talk about what makes Davenport great without mentioning the weather. You have nice, sunny weather throughout the year. The average low temperature during January is 53°. You won't find yourself trapped inside during cold winters.
Small Town Living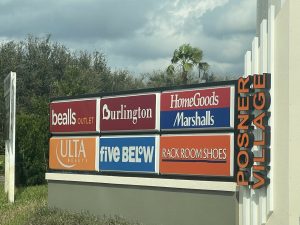 The nice weather can make it feel like a tourist destination, but Davenport is a small town. The town has a population of just over 4,000 people. You get the benefits of nice, sunny weather in a quiet small town.
Ease Of Accessibility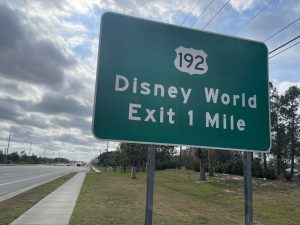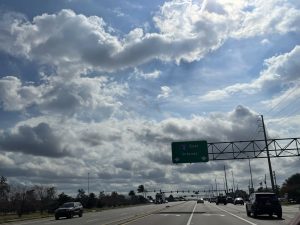 Davenport might be a small town, but it is very accessible from the rest of the state. Orlando is less than 40 miles away. It is also close to the I-4 and Highway 27. If you need a flight, Orlando International Airport isn't far away. You also have a few closer regional airports.
Recreation For All
With the nice weather, there are so many recreation opportunities. Beyond the parks in Davenport, you have a wide range of natural spaces within driving distance. You can also find a great selection of golf courses in the area. There are also a few nice beaches you could be at in less than two hours.
A Ton Of Local Attractions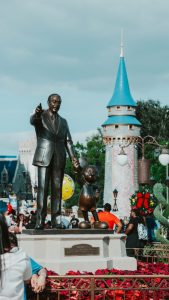 Another great thing about living in Davenport is the nearby attractions. You could be at Disney World in less than half an hour. Universal Studios Florida is only about 45 minutes away. You also have many resorts and other attractions in Greater Orlando. The best part is that you can access all the attractions, but you don't have to live near the action.
Housing Affordability
One of the main reasons to relocate to Davenport is the affordable housing prices. The town has a range of housing options, from single-family homes and townhouses to apartments and condos, and the prices are generally lower than in nearby areas like Orlando. This makes Davenport an attractive option for people looking to buy a home in the Orlando area.
Job Opportunities
Davenport also offers a range of job opportunities. The town is home to numerous businesses and industries, including tourism, healthcare, and retail, providing a diverse range of employment options.
Overall, Davenport is an attractive option if you are looking to relocate to the Orlando area. With its affordable housing, proximity to major attractions, job opportunities, and quality of life, it's so easy to call Davenport home.
We Sell Orlando!
Don't hesitate to contact us if you're looking for a home or need to sell a home in Orlando. Click here for our contact page, and we'll get back to you promptly.
Meet Krish! Click here for my about me page, and for Lake County communities, click here!
Thanks for visiting!