Canyons at Highland Ranch – Neighborhood Tour
Would you like to take a tour of the Canyons at Highland Ranch? With its gorgeous landscaping and many amenities this neighborhood will fulfill your nature loving spirit. Nestled in the hills of Minneola it is a bikers paradise. This is an opportunity to live your best Minneola life. Let's take a tour of a the Canyons at Highland Ranch.
Close to the Turnpike
The Canyons at Highland Ranch is in Minneola Florida which is roughly 20-30 minutes from downtown Orlando. It's a great location if you are commuting into Orlando with the turnpike entrance being a 3-5 minute drive.
And since the turnpike entrance is right there you have access to I-4 to go to disney parks, universal Orlando and the endless entertainment places in Orlando.
Relax under the Florida Sun
People love this neighborhood because the sense of community. Enjoy yourself and relax after a long week of work, in you're own neighborhood you can feel like you are on vacation.

---
Suggested Read

---
A Breath of Fresh Air for The Kids
The amenities are amazing for kids! There is a pirate ship splash pad with play smoke coming out of the bottom of the ship, all done to quench the kiddos imagination.

More Amenities
Other amenities feature two large fenced in dog parks to let your fur babies run loose and enjoy themselves. There is something for everyone at the Canyons at Highland Ranch.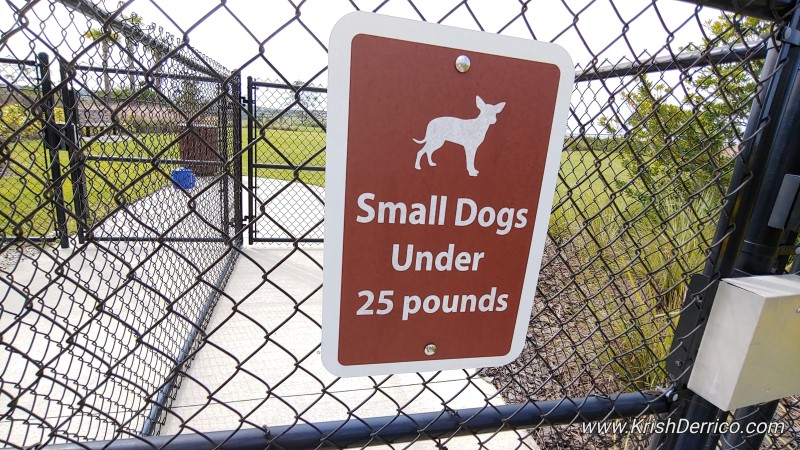 The Canyons at Highland Ranch small dogs over 25 pounds
Volley Ball Courts at the Canyons at Highland Ranch
Many other cool features include a basketball court and additional open area for other sports.
Something really cool about this neighborhood is the walking and biking trails, with these views, this is a bikers paradise!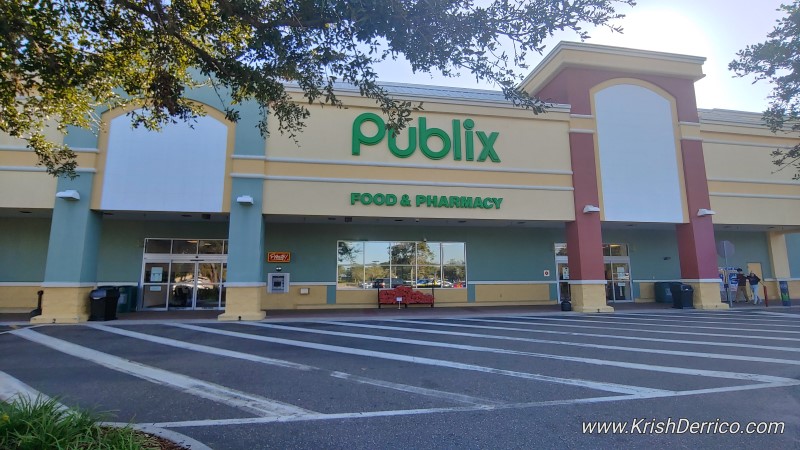 There is a Publix Supermarket just 3 miles away there is a Super Target less than 3 miles away.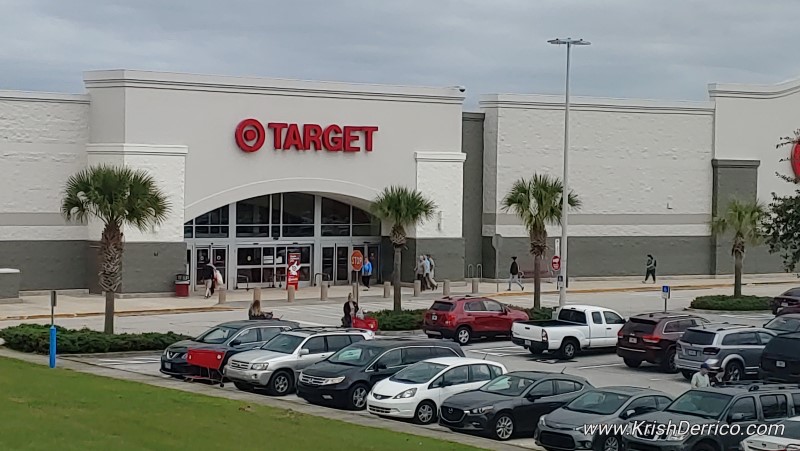 There is a Home Depot, Lowes Home Improvement, Super Wal-Mart, all kinds of shopping within a couple miles drive of the neighborhood.
You are a hop skip and a jump away from the Outlet malls in Orlando and tons of shopping and restaurants in Orlando only a 20 to 30 minute drive.
They are still building in Highland Ranch so if you've been searching for new homes in Minneola Florida you can build here. You may also buy a home that's only 4-5 years old.
Statistics
The average home price is around $355,356 for a single family detached home and its November 14th, 2019.
Most of the homes that are being re-sold are in between $265,000 to $450,000.
Most expensive home that sold recently was $506,000.
Whats to Love
This neighborhood is lovely because all the amazing amenities and there are so many of them, commute time to work with the turnpike, how close it is to to shopping and restaurants.
Highland Ranch is a beautiful neighborhood and if you enjoy an active lifestyle and sense of community, this may be just for you!
Maybe you like it that you don't have to leave your neighborhood to take your kids to a splash pad or maybe you take interest in relaxing by the poolside on the weekends or maybe you like biking the trails and staying fit. Then the Canyons at Highland Ranch is for you.
Being so close to all the nearby shopping and restaurants and less than 5 minutes to the turnpike to get to work and a hop skip and a jump away to Orlando shopping, dining and entertainment.
If you are interested in buying a home in the Minneola Clermont, Groveland or Winter garden area be sure to checkout some of the other videos I've done of other neighborhood tours in the surrounding cities.
---
Suggested Read
---
Connect With Us
Make sure to join my Clermont Fl neighborhoods group to learn more about communities in the area and updates! Click Here: https://www.facebook.com/groups/clermontneighborhoods.
Whether you are buying a home, selling a home, thinking of moving to the Orlando Area or just browsing, make sure you get the latest market updates, tips on selling, moving hacks and so much more by following Krish on YouTube, Pinterest, Facebook, and Instagram.